Notfallpraxis Stuttgart e.V.


Emergency Department at the Marienhospital Stuttgart
About ourselves
COMPETENT TREATMENT BY DOCTORS OF VARIOUS SPECIALISATIONS.
In the Emergency Practice Stuttgart (Notfallpraxis Stuttgart e.V.), around 1400 specialists of the medical profession in Stuttgart or their medical representatives provide your emergency service as stipulated by law. In the rooms of the Marienhospital, we provide a central point of contact, which is available to you at all times when doctors' practices are closed. Supported by approximately 40 non-medical employees, the practicing specialists in the following specialities provide their service in rotation:
General practitioners / Internists
Ear, nose and throat (ENT) specialists (Sat, Sun, public holidays 09:00 to 18:00)
Orthopaedists / Surgeons
Psychiatrists (on call)
Thanks to the direct connection to the Marienhospital, we have first-class technical equipment at our disposal. You can therefore be sure that, in an emergency, you will be treated by us just as competently as by the doctor who normally enjoys your trust - and who you should consult for your further treatment. There is also a home visit service, which treats patients at home who are unable to walk.
Specialised primary care for the specialist areas of general medicine, internal medicine, surgery, orthopaedics, psychology and ENT.
The range of diagnostic services in the Emergency Practice comprises the following:
Emergency laboratory, special laboratory
X-rays
ECG
Sonography
Audiometry / impedance measurements
The range of therapy services in the Emergency Practice comprises the following:
General medical/internal emergencies: Injections, infusions, bandages, prescription of medicines (insurance company or private)

Surgical/orthopaedic emergencies: Outpatient surgical procedures, wound treatment, dressing change, drainages, abscess/fistula openings, punctures, foreign body removal, nail trepanations, repositioning of bone fractures and joint dislocations, various bandaging techniques such as plasters, tape dressings, Dynacast and other rails etc., fitting of medical aids, injections, neural therapy, acute immunisations
ENT emergencies: Outpatient surgical procedures, tamponades, punctures, cauterisation, haemostasis, foreign body removal, introduction of medicines, injections and infusions.
Home visit service: Accompanied by a paramedic from the Malteser Hilfsdienst (Maltese Emergency Service), with modern vehicles equipped with medical equipment, an emergency doctor will come to your home to help you in acute medical situations.
These services are provided exclusively for diagnosis and therapy in the respective emergency.
Emergency guidelines
HOW TO BEHAVE IN EVENT OF A MEDICAL EMERGENCY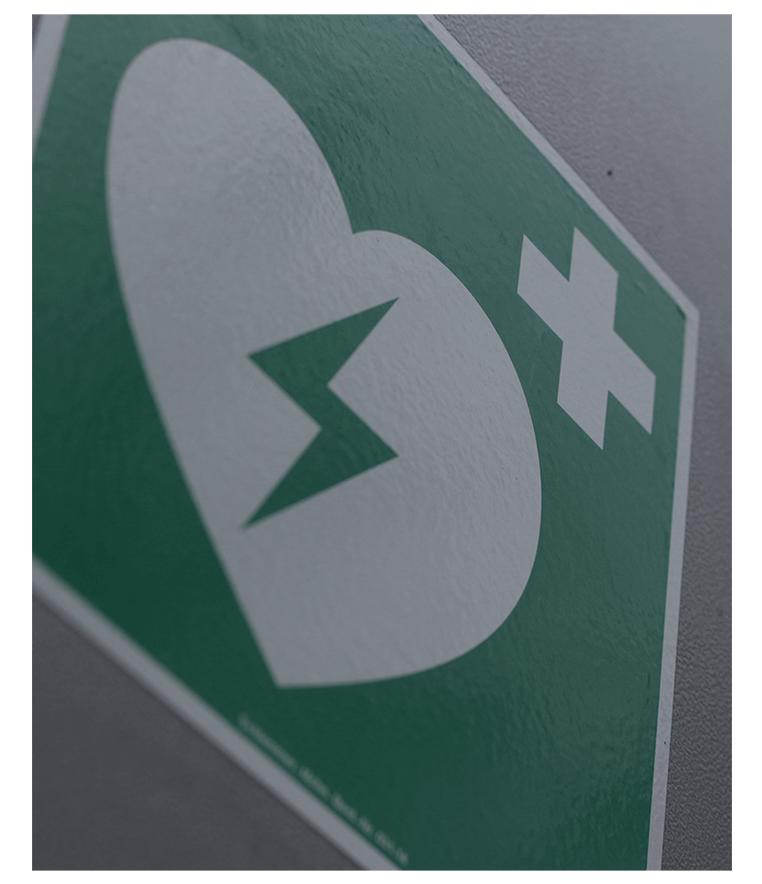 1. Is there an immediate danger? Then it is essential that you call an ambulance on the national emergency phone number 112 and under no circumstances should you drive the patient to hospital yourself.
2. If the patient cannot leave the house and needs a home visit from one of our doctors, this can be arranged by phoning 116 117.
3. If the patient can leave the house, then come unannounced directly to the Emergency Practice in the Marienhospital. You can use the access for lying patients from Eierstrasse. (No permanent parking in the courtyard). On public transport, you can reach us on bus number 41 (to bus stop Marienhospital) or by underground lines 1 and 14 (to station Erwin-Schoettle-Platz).
4. Report to the reception of the Emergency Practice (1st floor - lying patients arrival / Liegendkrankenvorfahrt). Here you will need to show your health insurance card. You will then be given an emergency ticket.
5. Take your emergency ticket and go to the reception of the Emergency Practice on the same floor. There, please explain to the non-medical staff as accurately as possible the nature of your complaints, so that any necessary preliminary examinations can be carried out directly.
6. Then go to the waiting zone on Level 1. We will try to treat you as soon as possible. Do not be surprised if patients who arrived after you are called in for treatment before you. Depending on the number of patients waiting to see individual specialists, waiting times may vary. Acute emergencies will naturally be given priority.
Contact & opening times
ADDRESS
Medizinische Notfallpraxis am Marienhospital
Böheimstr. 37
70199 Stuttgart-Süd (Google Maps)
Bus numbers 41, N1 and N11, bus stop Marienhospital
Underground lines 1 and 14, station "Erwin-Schoettle-Platz"
OPENING TIMES
Mon - Thurs: 19:00 - 1:00
Fri: 14:00 - 1:00
Sat, Sun, public holidays: 07:00 - 01:00
Please come without phoning first.
In an emergency, a home visit service is available (weekdays from 19:00 - 07:00 and Sat, Sun, public holidays all day)
IMPORTANT EMERGENCY TELEPHONE NUMBERS
Rescue service 112
General emergency service 116 117
Medical home visits 116 117
Ophthalmological emergency service (eyes) 01806 071122
Paediatric emergency service (children) 0711 278−73011
Psychiatric emergency service 116117
Dental emergency service (0711) 7877711
Emergency Practices in your vicinity (with opening times & route map)